Retirement 101
Get The Answers You Need Now
Retirement 101 provides in-depth financial education. We focus on personal financial concepts that are critical for families and individuals to achieve and preserve their financial independence. Our objective is to help people make better financial decisions, which will ultimately allow them to lead better lives.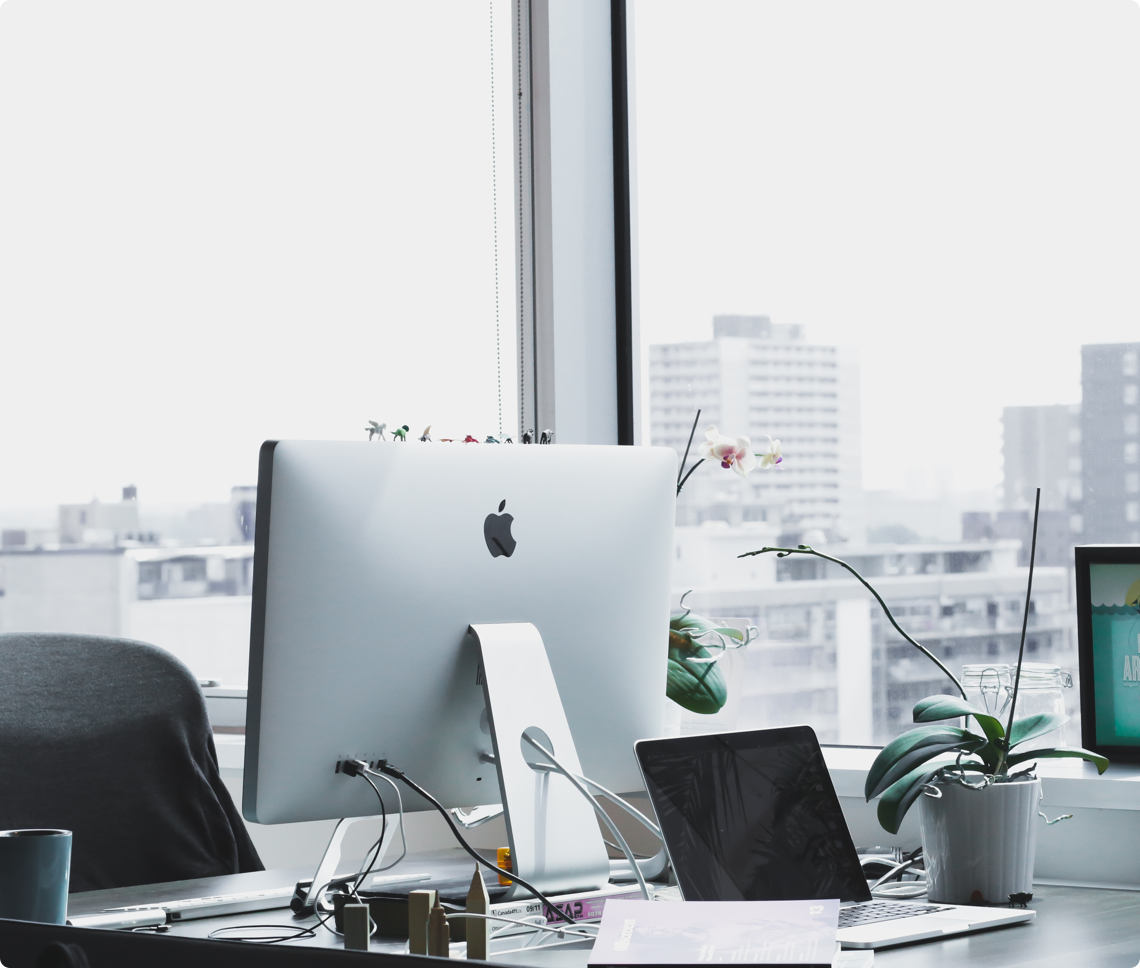 The Answers to Your Retirement Questions
10 Years of Lecture Questions
Topics Covered
on Retirement 101 On Demand
We can talk about social security

We can talk about health care and long term care

We can talk about investing and money in retirement

We can talk about paying off your mortgage and estate planning
Start Learning Now
This is where you seal the deal. Sprinkle this section throughout your page to push prospects to purchase!